Temple Gym is a community based gym striving to provide the highest level of support and education for our members, so they can take that next step in achieving their fitness and lifestyle goals.
Our team's focus here at Temple Gym is to maintain a supportive and comfortable environment for our members, so they can progress with confidence & great technique.
Our main purpose is to provide knowledge based fitness training through proven & innovative solutions. Our team of professionals will provide you with the educational framework through coaching and technology, to help you train smarter and gain unique insights to help you achieve your goals.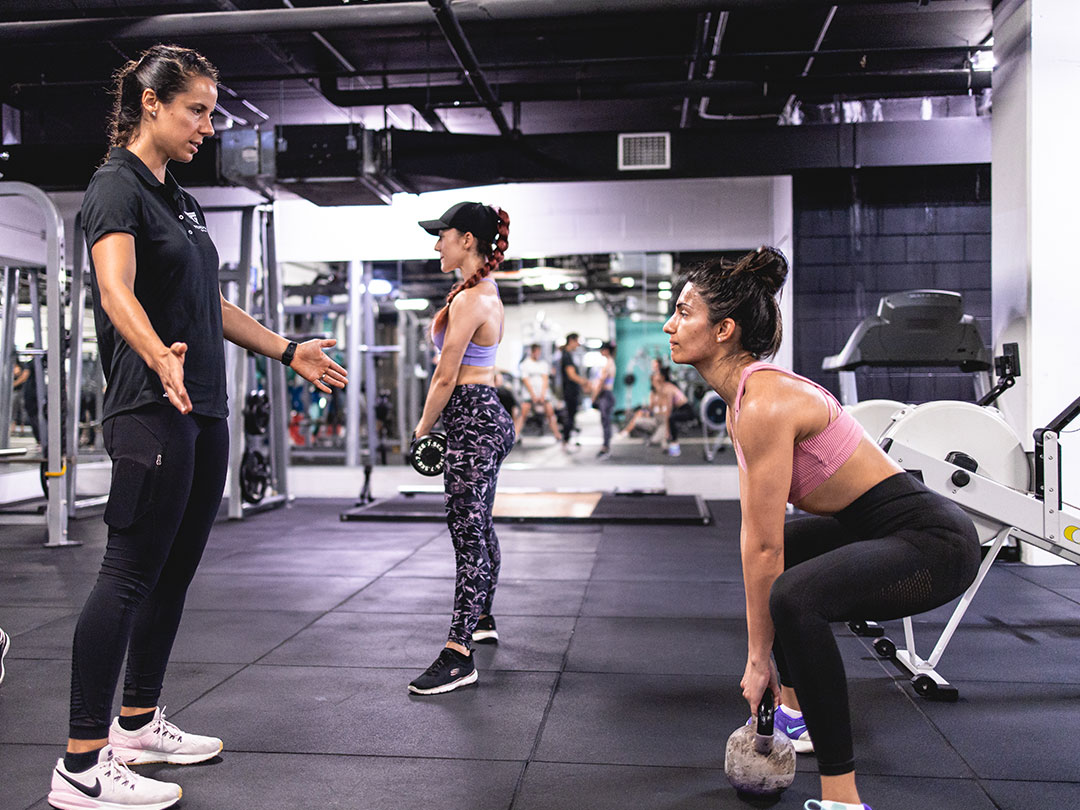 Fun, friendly and supportive is the best way to describe our team. If you're looking for guidance, our trainer's knowledge is second to none.
"The New Wave program has been a great and affordable way to start a regular gym routine without having any experience with weight training. The flexibility with the sessions timetable has been a key to my ability to maintain a gym schedule. The security of knowing you are working with an experienced Personal Trainer while meeting new people, learning fundamentals and pushing past personal records in a gym environment that a cross between training one on one, in a class independently. Shannon has been an excellent trainer, he has a wealth of knowledge and is always able to discuss and explain concerns, mechanics behind and around exercises. He has been a great source of support and encouragement with beginning a fitness journey focusing on weight training and building strength"
"Best gym on the Gold Coast! Always new equipment coming in! Amazing rooftop area and the staff and owners are always friendly! I took some photos on the rooftop area and the official Bonds page shared them that's how great the facilities are! Only gym I train at on the Gold Coast!"
"I've been coming to Temple for the last 2 years and I feel like a part of the family. The staff are friendly, welcoming and are all about you being the best version of yourself and being active. I haven't had a bad experience nor have I heard of one. I would definitely recommend Temple to everyone!"
"In all my years of using various gyms, this is the best I have been to. Great facilities with modern equipment. Dumbbells up to 60kg, steam room, rooftop section and all for a modest price. Staff were very professional, kind and helpful, no egos which is a great change from their competitors. Highly recommend."